Industrial Training
Provide a managed good practical training within a particular time frame
This training is provided by both government organizations and in the private sector.
Industry level training
The industrial training indicates to a program which aims to provide a managed good practical training within a particular time frame. This training is provided by both government organizations and in the private sector. Industrial training offers the students with important practical knowledge and skills and encourage them in becoming a successful and best professional engineer.

The main objectives of the industrial training is to provide the best and relevant theoretical knowledge to gain in a particular time period. Students complete their industrial training during minimum period of 12 and 14 weeks and pass the training assessment in order to graduate. It provides the liability for real life work and internships to choose the career options with different work environments and publicity to the latest technologies that are currently being used by an important and relevant industry, etc.
Join Now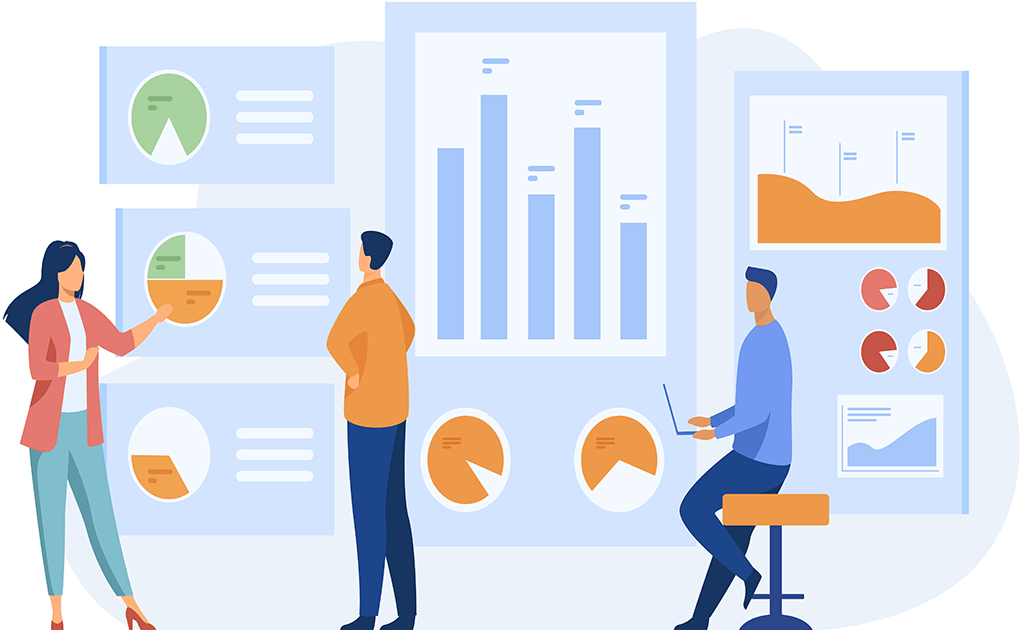 Aim
The aim of the Industrial Training program is only for the graduates person, who are ready to face the professional working world. This training program also aims to provide the program related to different and relevant knowledge. The industrial training also provides opportunities for publishing it to the professional working world, which will make graduates more focused and appreciative of the hopes and expectations that the industry has for them. This program will also provide students with real work experience. The industrial training program provides the IT and program related knowledge.